Eight years ago I was a first year university dropout. I became extremely depressed – to the point where all I would do was wake up, watch Jeremy Kyle and lie in the same spot every day for months – I was always lying to my family until one day my brother forced me to go to the gym with him.
My physical strength woke a longing for mental strength.
I bought a book literally called 'Mental Strength' And I remember reading: 'everything that is around us was once a thought in someone's head'.
The power of this idea fascinated me. No matter how meaningless my life had been up to that point I realised that I could create something from an idea.
The Flash
I would return to a different University the following year where I truly fell in love with the Game.
Students coming together to discuss ideas, develop businesses, attend and create our own inspirational events. We won awards, raised sponsorship and even got to travel to Germany.
The electric experience of creating something from noting. Of bringing people together for a common purpose and sharing in the adventure together.
Of being who the person I truly am.
This is what I wanted to do all the time
So in Autumn 2013 I started an online media company called Getting Off The Bench with my friend Trent. We won office space in a design agency in Paddington. I met and connected with Gary Vaynerchuk. I launched a podcast and I worked with one of the biggest podcasts in the UK at the time, London Real.
And it all fell apart.
The WhatIf Academy
It was in 2015 I joined the WhatIf Academy. An incredible project by founder Sarah Parry to bring the elite personal development training for free to young people in and around London.
I remember walking in and thinking, this is something special.
And it was. Through it I got to reconnect with my creativity. I got the opportunity to understand myself.
And that I am not my thoughts.
Yet still struggled to create consistently. To truly unleash myself in the world
That painful frustration of knowing you can do something more.
Yet constantly struggling to do that.  Having too many ideas or thinking you don't have any.  Starting an awesome project and stopping it in a blink of an eye.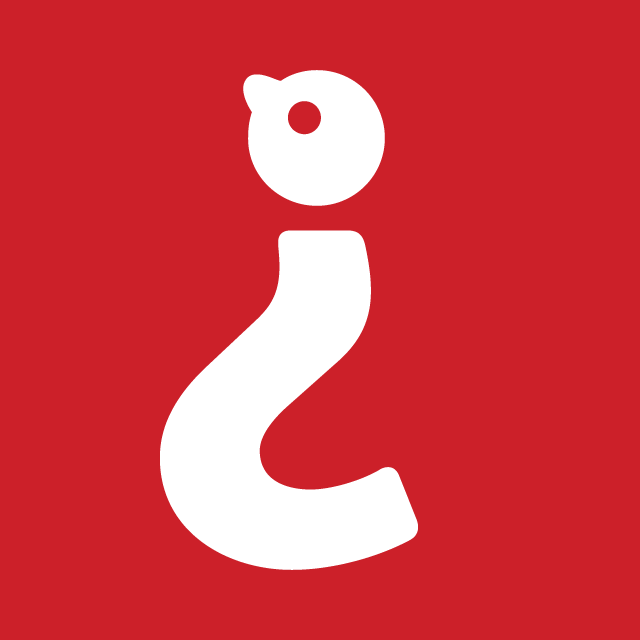 The last 5 years have been a deep dive into the human experience.
I've been challenged by addiction, mental health issues, emotional issues. I've been involved with 12 step programmes, logged many hours of therapy, taken many personal development courses.
And then COVID happened. And I had all the time in the world. Yet still resisted the call
Then I discovered the 3 Principles. The 3 Universal Gifts we all have. Thought. Consciousness. Mind
It was all my lifetime of learning distilled and I got it.
There is an easier softer way. Creativity isn't something we have to aspire to.
It's something we already have.
And the pain IS connected with the Art. That everything that has happened in my life can be transformed through creativity.
And that the brilliance is in all of us.  And with healing and cultivation it can be expressed.
And combining that with an understanding of entrepreneurship, we can experience incredible abundance.
I want everybody to have that opportunity.
To unleash themselves into the world
And that includes myself.
And that is what this site and my services are about.
Sharing what I've discovered so you can have your insights around creativity.
And truly step into who you are.
And connect with people from all around the world in this wonderful adventure
And we'll have a lot of fun doing it.  Make awesome art, and live in abundance!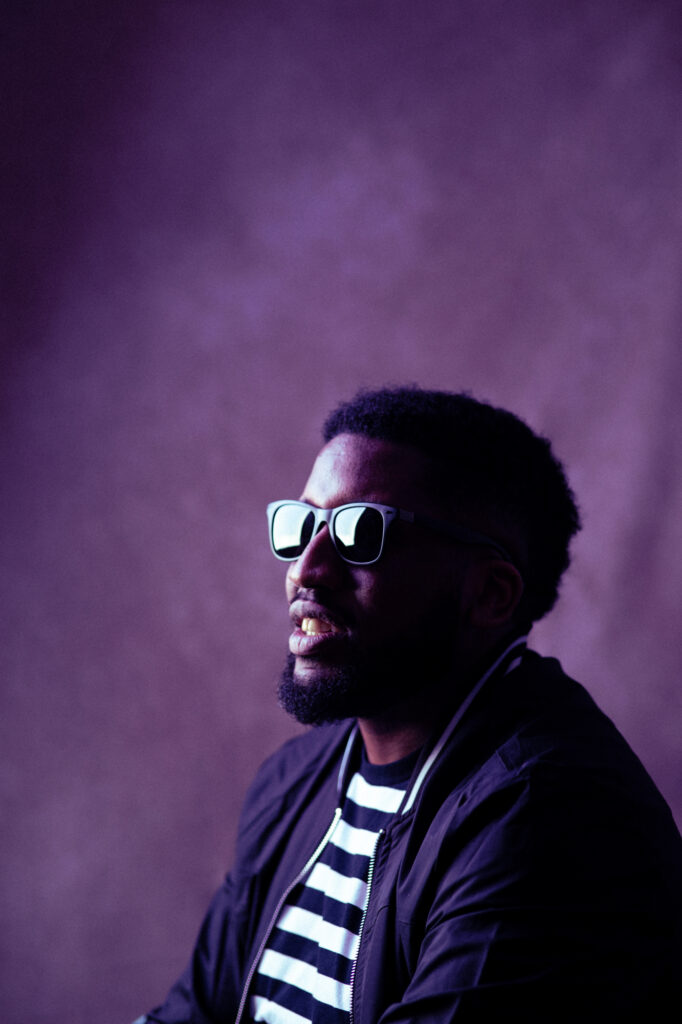 Speak soon!
Peace,
Dubem