become who you already are by using what you already have
You have passion. You have ambition.  You have dreams and desires.  And yet, something gets in the way….
What if there was a different way to be successful?
A way of movement that was fun, free flowing…..
Comfortable
What if there's nothing to fix? 
What if everything is perfect?
Interested?  Click the video below
My name is Dubem Menakaya.  I have a fundemental believe in our ability to experience all of our creative desires.  Whether you want to start a business or write a book….anything.  We all have amazing value for ourselves and for the world stored up inside.  My life is a continual twist and turns, ups and downs, in discovering that for myself and now sharing that with you.  To find out more click below…
Sign up for weekly insights on living of a modern alchemist as well as books, podcasts, videos and anything else I come across I'll be sharing.  Let's have a conversation!
We won't spam you or sell your info to anyone.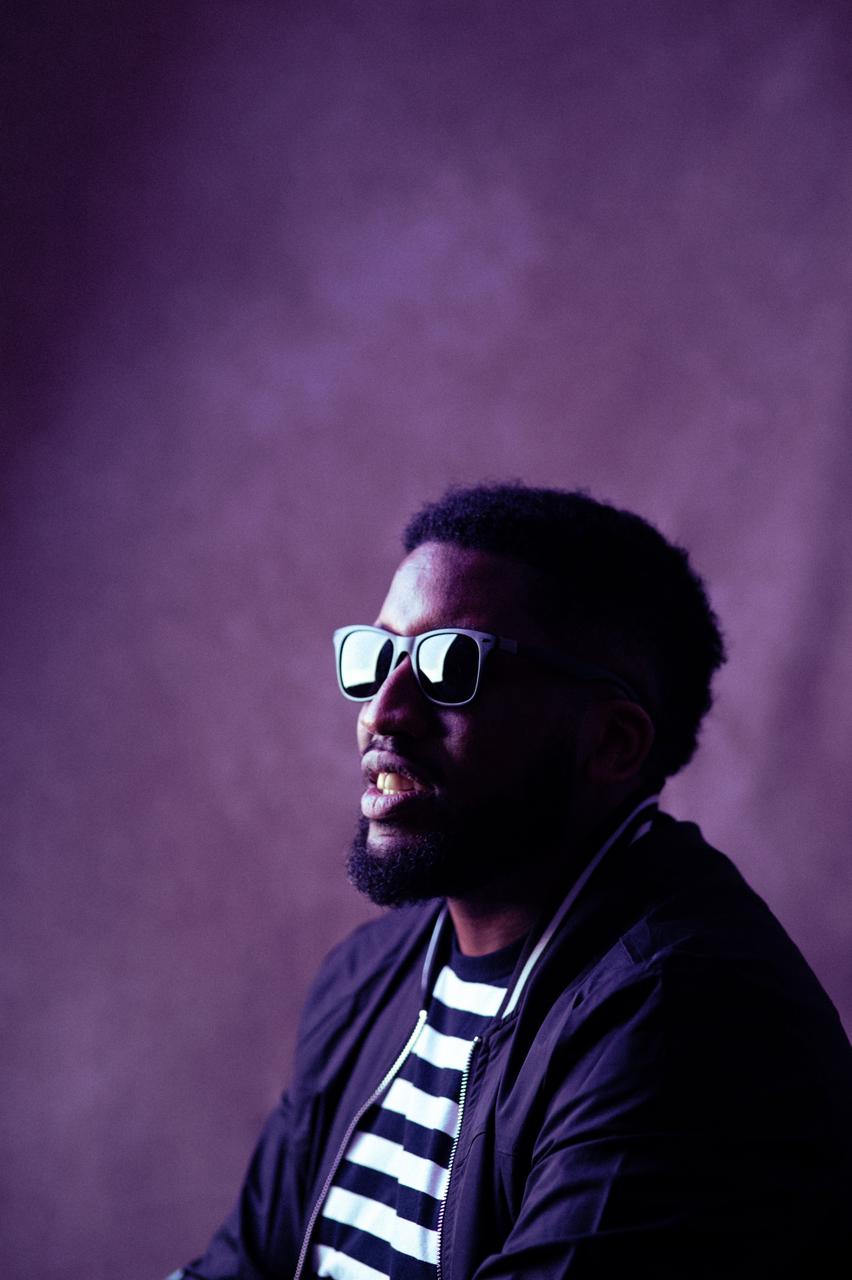 What is CREATIVE TRANSFORMATION?
It's not where you're going – it's who you're becoming.  Creative transformation is a style of coaching where you transform your life through working on a creative project.  This could be launching a website, learning a language, starting a business….anything.  If it's a creative desire – something you've been thinking about….then we can talk about it. Sound interesting?
Nightmares of past failures haunt me.  Will this just be another time where I wanted to change my life and...
Read More