I Help People UNDERSTAND HOW THE MIND WORKS AND
ENJOY LIFE BEYOND LIMITING tHINKING
Interested in any of the following?
Higher Performance
Healthier Relationships
Powerful Conversations
New Relationship With Stress and Worry
Creative Thinking In The Moment
More Effective In Turning Ideas Into Reality (Reduced Procrastination)
Release From Attachment
Enhanced Gratitude
Peace Of Mind
My name is Dubem Menakaya.  I have a fundemental belief in our ability to experience all of our creative desires.  Whether you want to start a business or write a book….anything.  We all have amazing value for ourselves and for the world stored up inside.  My life is a continual twist and turns, ups and downs, in discovering that for myself, I now sharing that with you.  To find out more click below…
Sign up for weekly insights on living of a modern alchemist as well as books, podcasts, videos and anything else I come across I'll be sharing.  Let's have a conversation!
We won't spam you or sell your info to anyone.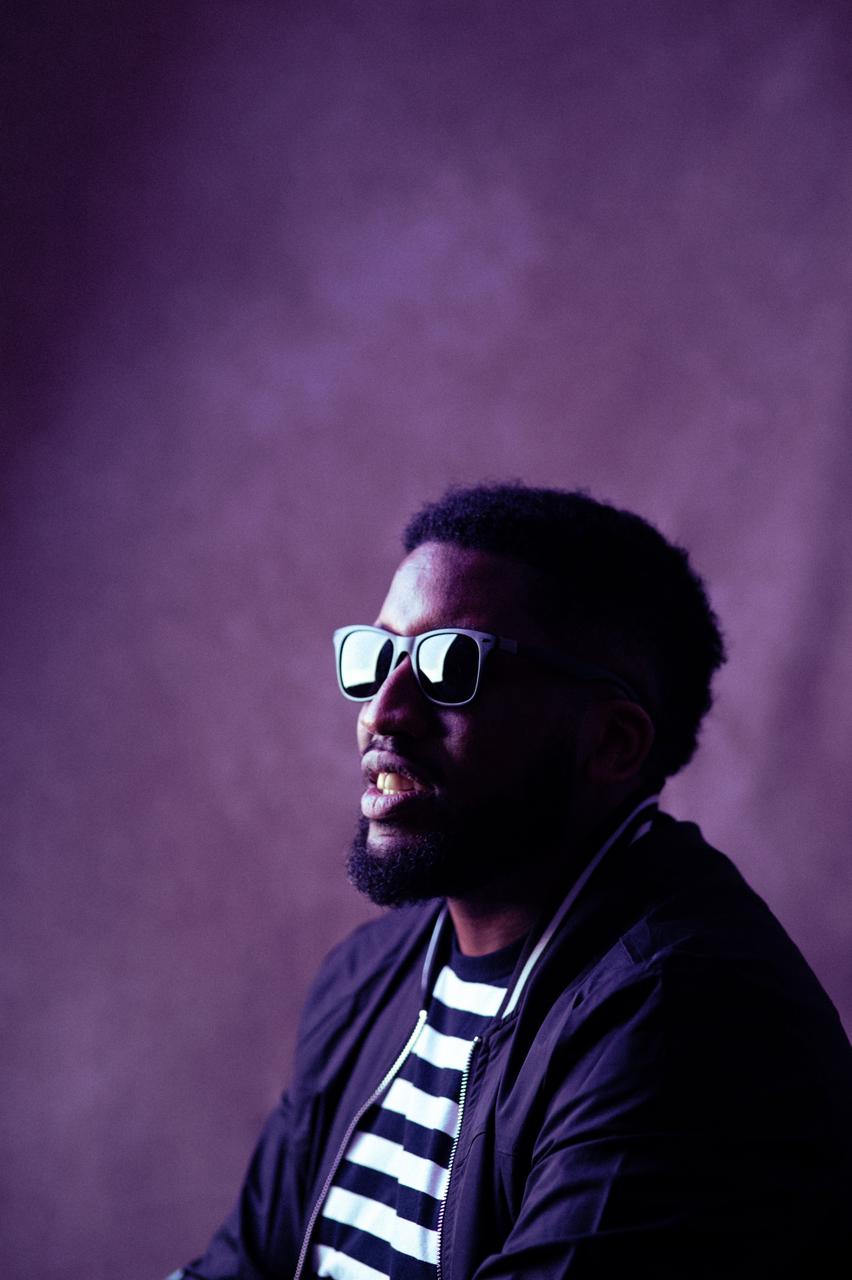 What is CREATIVE TRANSFORMATION?
It's not where you're going – it's who you're becoming.  Creative transformation is a style of coaching where you transform your life through working on a creative project.  This could be launching a website, learning a language, starting a business….anything.  If it's a creative desire – something you've been thinking about….then we can talk about it. Sound interesting?
Nightmares of past failures haunt me.  Will this just be another time where I wanted to change my life and...
Read More