Transformative Leadership
Supporting young leaders to step into their power and launch themselves into their dreams
Here are some groups I work with:
"I had the best transformation working with Dubem, he really brings a new way of perceiving life and makes you go deep to the core of who you are and answer those essential questions. He is fun, light-hearted, nonjudgmental and truly wise!"
"Working with Dubem helped me work on my self honesty and awareness, he asks great questions and has just the right amounts of challenge and support. Really like his concept of creative self-transformation and how he teaches the process is the priority not the goal, which creates a blame free environment to get imaginative and creative"
Working with Dubem was a real pleasure. He has a huge talent for effectively holding space and listening. In our sessions he always managed to reflect in a way that resulted in many deep and meaningful insights for me. These insights would continue to work their magic even after our sessions and solidify into real and impactful change. Dubem is also a human encyclopedia of personal development work and never failed to conjure up some wisdom to complement the session whether that be a quote or a meaningful example of some sort. If you're looking for a superhero of a coach that has done the work themselves then I can't recommend Dubem enough.
Working with Dubem is refreshing. He brings an illuminating energy into the space, is thoughtful, creative and can join the dots in meaningful and unexpected ways. He is an ideator, a collaborator and a leader and has a natural ability to inspire and inform. Dubem builds connection effortlessly and balances asking challenging, thought provoking questions with sharing invaluable insights and wisdom.
My name is Dubem Menakaya and I am a Soul Catalyst. I serve fledgling young entrepreneurs and coaches who want to make a difference, who want to identify and pursue their calling, but who perhaps feel lost or unsure as to how to proceed.
Have you always felt that there is more to life than what is in front of you?
Have you ever had that flash of leadership – that there is a greater purpose for you and there's a difference only you could make?
If you would like to step into your calling and launch yourself into the world as the leader you truly are, then contact me for an exploration call.
If you would like to support young people in your organization with a deeper spiritual wisdom then check out the work I do with organizations and reach out.
2010 was the catalyst for my spiritual journey. I had just failed my first year of University and left.
I would wake up, watch Jeremy Kyle and lie in the same spot every day for months. I thought I had no mental strength. So I bought a book literally called 'Mental Strength' And I remember reading: 'everything that is around us was once a thought in someone's head'. The power of this idea fascinated me.
After returning to University I would unconsciously tune into this guidance. I heard a talk about an Enterprise Society and then went on to become the President and win many awards.
Have you ever felt that inner knowing? That you were being guided and it didn't make sense to others but you got it? I'd always heard this thought though the noise of my mind often clouded it. 
Signup for The Newsletter
Insightful Articles, Resources and Events
I write articles to explore more about the power of the mind and the nature of creation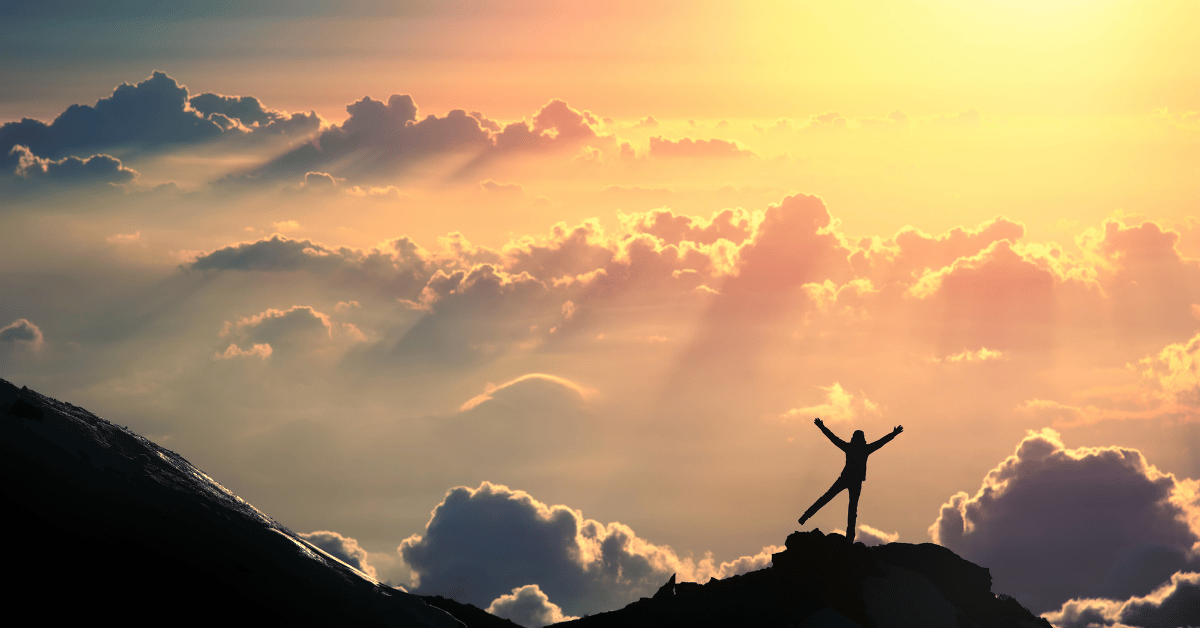 Uncategorized
This is some sort of scam, I thought. Looking at my phone and seeing this random number from a missed call, I called up my voicemail to listen and clear
Read More »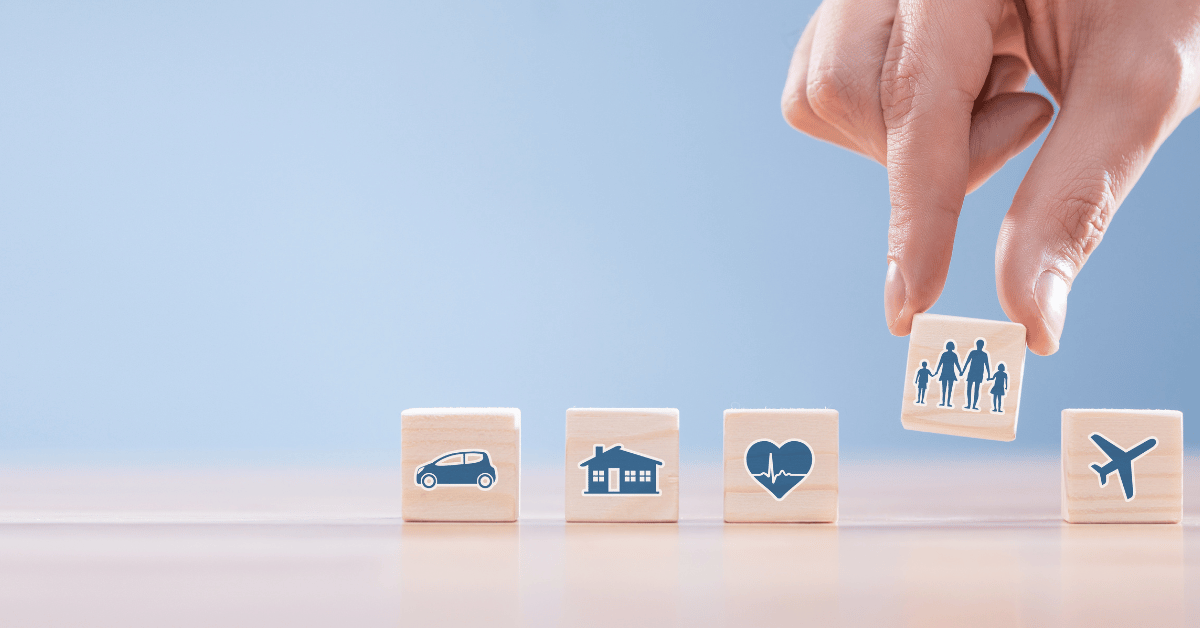 Uncategorized
My back hurts! Why is he sitting like that??!! When is this going to end?? We were practising around 10 hours of meditation per day (not in one go!). And we
Read More »
Uncategorized
I had some understanding on the power of thoughts. You know the cliches like 'if you think you can or you can't your right'. But I didn't truly understand the
Read More »
Would you like to start a session with me?
I serve fledgling young entrepreneurs and coaches who want to make a difference, who want to identify and pursue their calling, but who perhaps feel lost or unsure as to how to proceed.